ECPA Ministerial Meeting in Panama
Monday, January 31, 2022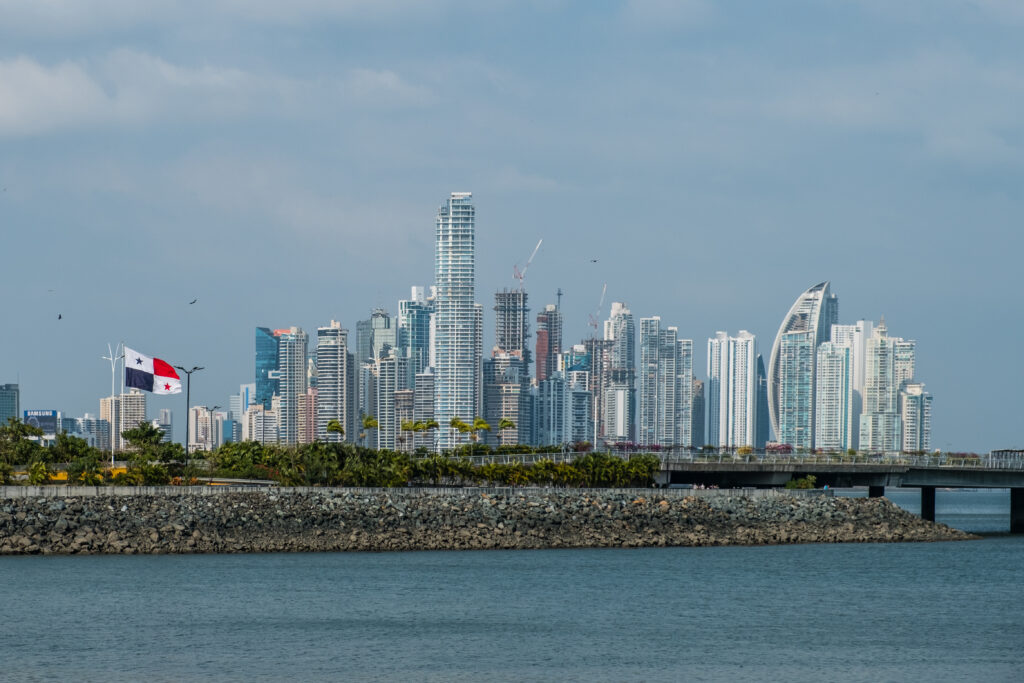 "Just and Inclusive Energy Transitions" will be the focus of the Fifth Ministerial Meeting of the Energy and Climate Partnership of the Americas (ECPA), which takes place February 10 and 11 in the Panamanian capital. The event will bring together energy ministers and other high-level officials from Latin America and the Caribbean.
In a nod to the ever-evolving COVID-19 pandemic, Panama will host a hybrid event, with both in-person and virtual participation.
Panamanian President Laurentino Cortizo will speak at the opening ceremony, along with Minister of Foreign Affairs Erika Mouynes and Energy Secretary Jorge Rivera. The Secretary General of the Organization of American States (OAS), Luis Almagro, will also deliver opening remarks, along with officials from the Inter-American Development Bank (IDB) and the United Nations Economic Commission for Latin America and the Caribbean (ECLAC). The U.S. Special Presidential Envoy for Climate, John Kerry, is also scheduled to speak.
As Energy Secretary Rivera explained in an interview last year, the meeting will provide the region's energy leaders with the opportunity to engage in a productive dialogue about energy and climate issues and about how to bring about an energy transition that works for everyone. That includes ensuring that any benefits and opportunities reach people in all segments of society, including women and young people, and that workers displaced in the transition get the support and training they need to work in other sectors. Such considerations become more urgent as the region seeks to recover from the devastating impacts of the pandemic, Rivera said. (See story, Panama: A Hub for an Inclusive, Just Energy Transition.)
During the ministerial meeting, the plenary sessions will center on key issues that are top of mind for countries in the region as they combat climate change and make the transition to clean, sustainable energy:
Economic Benefits and Financial Mechanisms of Energy Transitions.

Public-Private Collaboration for Accelerating Energy Transitions.

Innovation and Universal Access to Energy: Tapping Human Talent to Achieve Climate Balance.
The packed two-day agenda also includes a Youth Energy Transition Forum and other side events on such topics as how to ensure universal access to electricity by 2030, in line with the Sustainable Development Goals, and how to fast-track private investment to achieve decarbonization goals quickly. Representatives of the Americas Business Dialogue (ABD)—a private sector initiative that represents companies and business organizations from all sectors of the economy throughout the region—will also participate in the event.  
The Fourth ECPA Ministerial Meeting took place in Montego Bay, Jamaica, in February 2020, just before the world was upended by the pandemic. Previously, the region's energy ministers had met in Viña del Mar, Chile (2017); Mérida, Mexico (2015); and the U.S. capital, Washington, D.C. (2010).