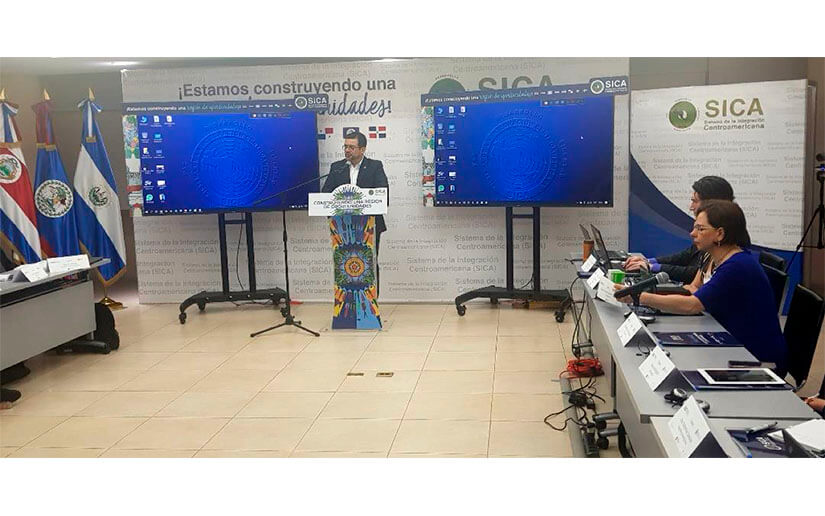 Today, at the headquarters of the Central American Integration System (SICA), in San Salvador, El Salvador, the First Face-to-Face Meeting of the Energy Efficiency Technical Group was inaugurated. This meeting brings together specialists from each country, accompanied by OAS representatives, who, by instruction of the Council of Energy Ministers, accompany this work that in the sector.
The 2-day activity aims to officially present the progress of the CLASP project (formerly the Collaborative Program for Labeling Standards and Devices) initiated in June 2019. The objective of this project was to bring together SICA member states to include its comments in the development of the proposals of the regulations that are being carried out. Mr. Werner Vargas, Executive Director of SICA, provided welcoming remarks and briefly outlined the objectives of the meeting, and the efforts made in this area.
The activity is part of the program "Metrology for Energy Efficiency (M4EE-SID1605)" implemented by the Organization of American States (OAS) and the Institute of Standards and Technology (NIST) of the United States.